Our dedicated product sourcing team is at your disposal and will work to your specifications.
We ship over 200 a week to destinations all over the world!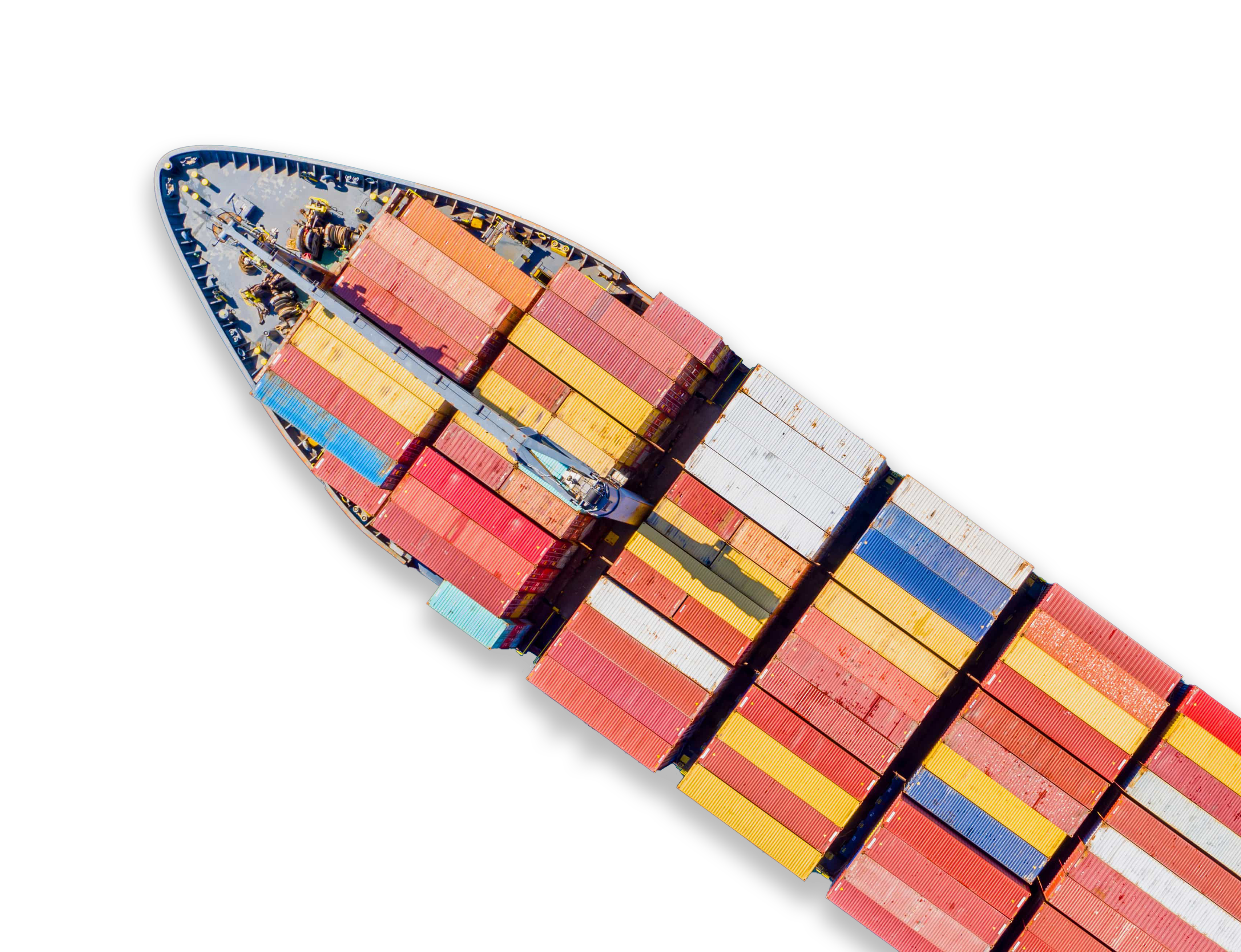 Product & packaging branding service.
Let out professional branding team put your personal mark on your products.
Contact us to find out how we can help you.